Apply Today to Join NCCPA's PA Ambassador Program!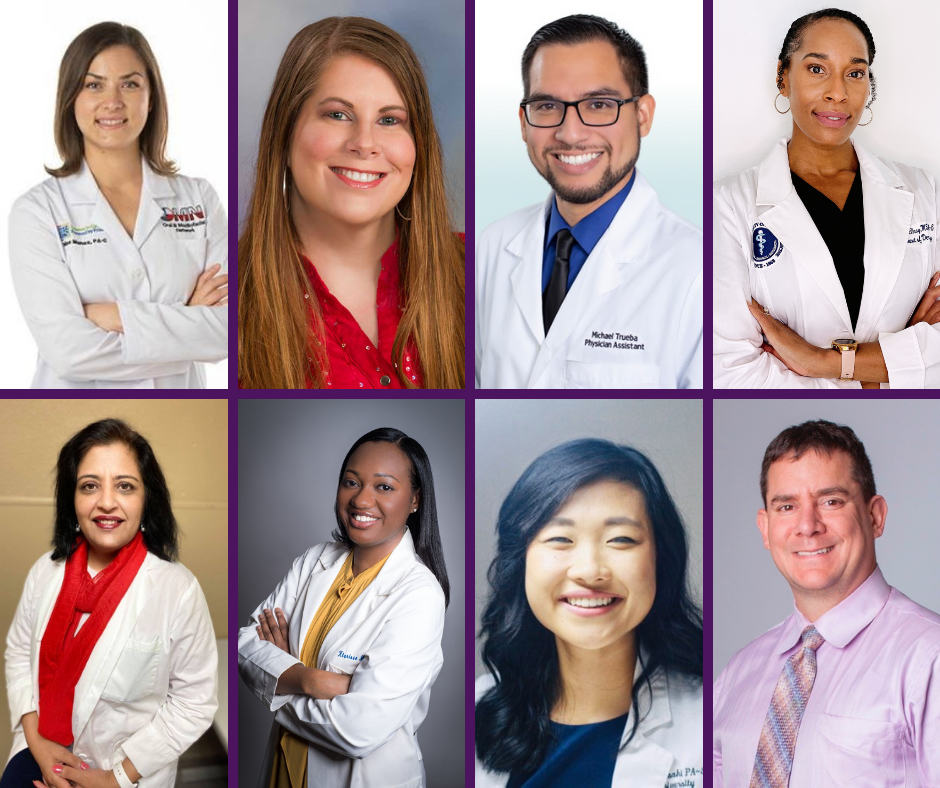 Looking for additional ways to contribute to the PA profession? Join NCCPA's PA Ambassador Program!
NCCPA is now accepting applications to join its PA Ambassador Program, a group of Certified PAs who will partner with us to provide guidance on PA communications, share our social media content and contribute ideas and sources to media articles.
We meet on a one-hour conference call each quarter, and ask that you:
1. Follow us and be active on at least one of the following social media sites:
2. Publicly share at least two NCCPA social media posts weekly
3. Attend three of the four conference calls annually
4. Complete at least one outreach activity in your local community to spread awareness about the PA profession
As a member of NCCPA's 2022 Ambassador Program, you will be invited to the visit the NCCPA offices at the start of your term of service and again later in the year, to learn more about NCCPA and to share your insights. You will also be invited to attend an exclusive luncheon during the 2022 AAPA Conference, receive exclusive PA swag, and have opportunities to be quoted or featured in a published articles and awareness campaigns.
We are looking for PAs that reflect the range of demographics and practice specialties. All applicants must be NCCPA certified at the time of application and for the duration of their participation.
Applicants:
must be currently practicing clinically.
must remain in good standing throughout the duration of their participation, including an unrestricted state PA license and/or clinical privileges.
may not have any current or past NCCPA disciplinary actions, criminal charges and/or convictions, state license disciplinary actions or actions against their clinical privileges.
must be able to obtain clearance from their employer to participate in media interviews.
Ambassadors are limited to two consecutive terms.
Applications will be accepted through September 15, and selections will be communicated during the week of October 6-12.
To apply, please email us at  with your specialty and state, which social media channels you follow, and links to your social media profiles.